Southern Maine Spray Insulation, formerly The Heat Doctor LLC was founded in 2007 and is owned by Patrick Clark, of Falmouth. Patrick is a Maine native who has a great deal of experience in carpentry, electrical systems and home weatherization. In his "off time" you will find him dedicating his time with his young family and enjoying the outdoors. We are a small team of skilled professionals…we are proud of our work and we guarantee it!
 It goes without saying that we are proud of our work and we love what we do! We stand by our workmanship and have become a top Efficiency Maine vendor from highly satisfied customer referrals alone!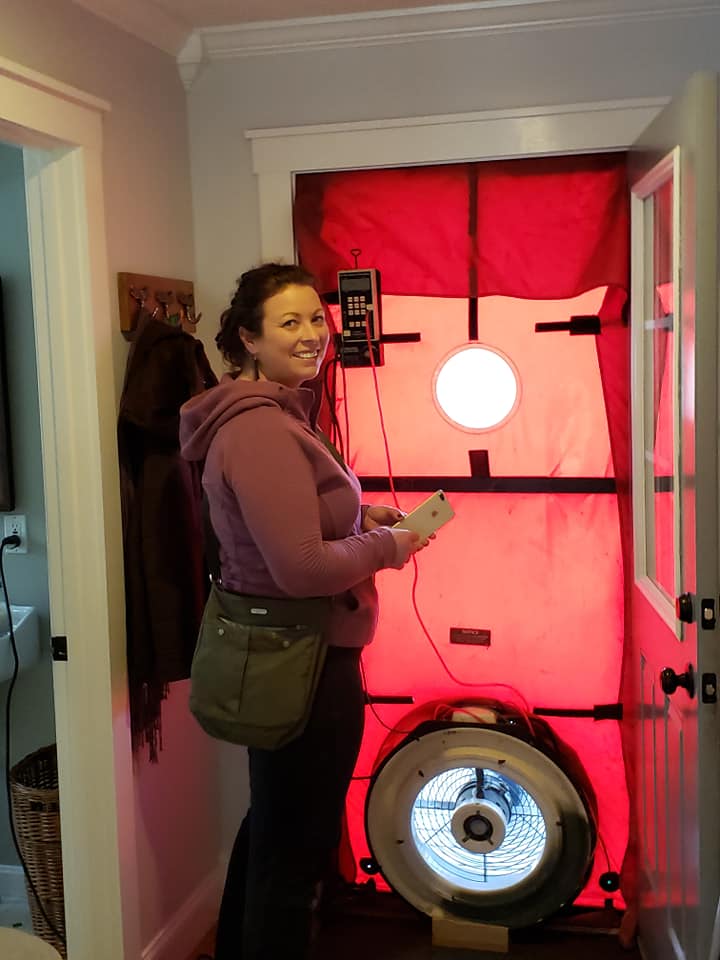 Meet Molly Toothaker
Energy Auditor and General Manager
Molly handles many of the behind the scenes duties as well as offers free estimates and comprehensive home energy audits. Molly graduated from The University of Southern Maine in 2009, earning her business degree. She is also a Building Performance Institute Certified Building Analyst. She is eager and excited to help you weatherize your home and reduce your carbon footprint!
"The performance of any insulation varies greatly on the quality of the workmanship"

Free On-Site Estimates!
Our comprehensive analysis of your home and systems can save you up to 40% on your energy costs.
Dramatically reduce your energy costs. Insulate now and save all year long!